Midwest Aero Medical welcomes students who seek Rural placement. We offer a hands-on approach to learning, with our students getting fully involved in patient care to make the most out of their time with us. Medical students must provide proof of Covid vaccinations.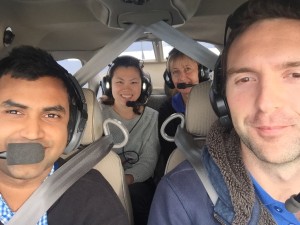 Medical Students Kaiyi and Binu, Dr Higgs and RN Lorna Jackson
Students should note MRSA Requirement:
"It is a requirement of the WA Country Health Service and St John of God private hospitals that all visiting medical students and medical officers have proof of MRSA clearance, this must be sorted immediately upon arrival in Geraldton. There are two pathology providers who can do this, cost approximately $100 AUD. The practice can not offer this service as it must be independently verified by a licensed pathology lab."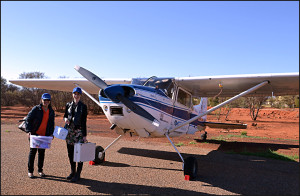 UK Medical Students - Nerosha & Brooke
Students with Questions or Issues
Dont hesitate to contact Dr. Stu Adamson via email adamson@modnet.com.au with any concerns, issues or enquiries you may have.
Prospective Medical Elective Students please click here for further information